Welcome to Eden Manor Boutique Subscriptions !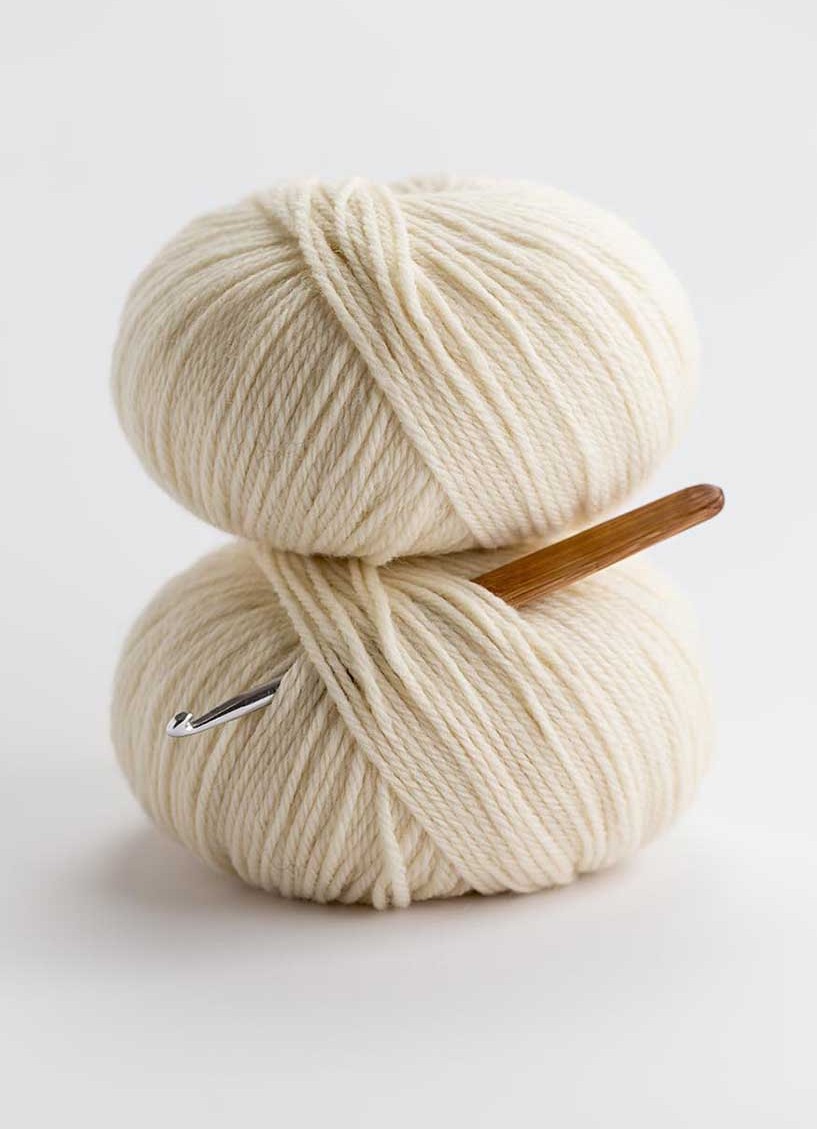 We offer completely FREE SHIPPING. When you sign up for a subscription your Card will be charged monthly on the 15th. Your  Box will be shipped on the 28th of each month. 
Since these boxes are made to order and curated for you, they are non-returnable  non -exchangable. 
Follow us on social media
Subscribe here to keep up with our news